Call Us Now!
800-851-0865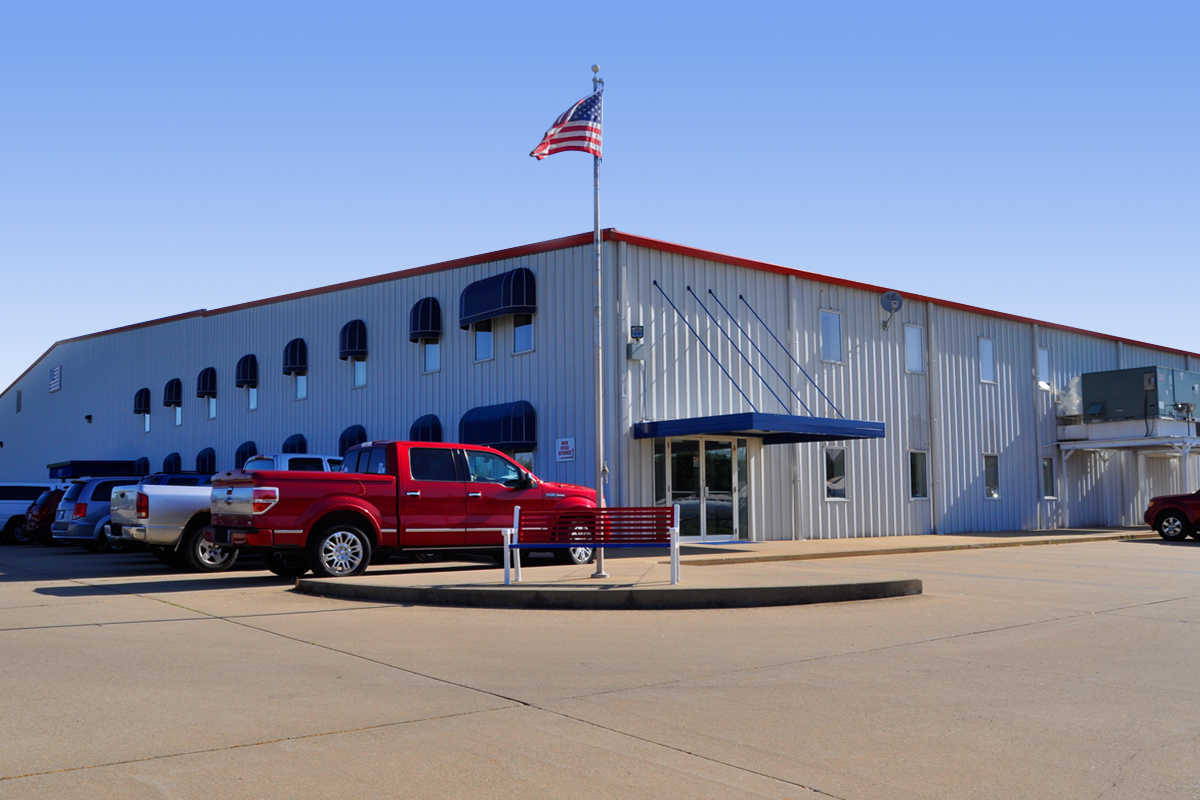 Americana Outdoors specializes in creating elements for life outside: Shelters, Shade Structures, Sports Equipment, & Site Amenities. These different elements are handled by unique divisions of our company to provide the best customer experience. Americana Outdoors functions as a parent group and specializes in shade and shelter; Americana Industrial Finishing focuses on high-quality finishes for direct consumers and the other divisions of Americana Outdoors; PW Athletic provides athletic equipment and site furnishings nationwide, and LA Steelcraft concentrates on equipping west coast consumers with athletic equipment and site amenities.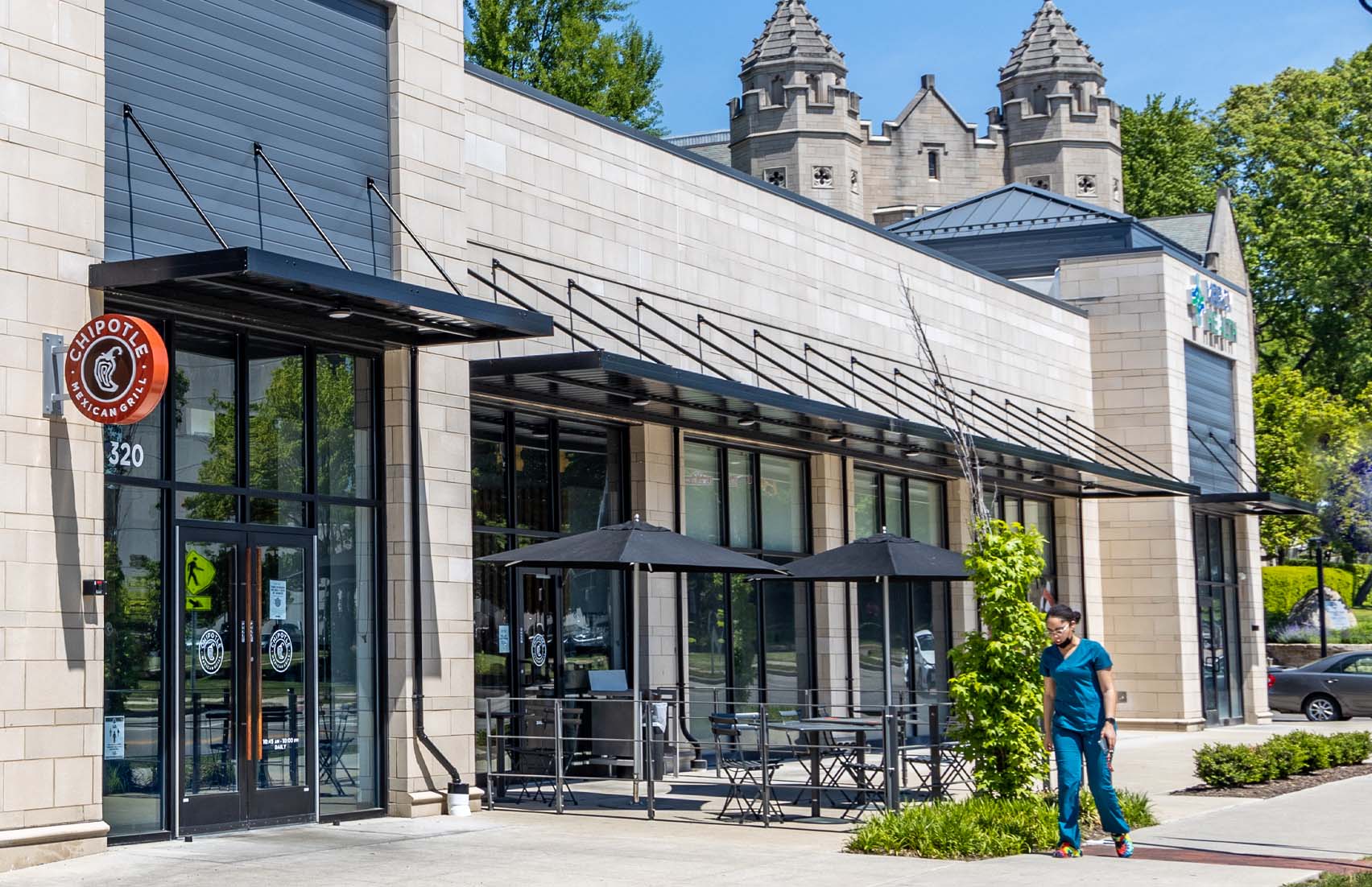 Almost anywhere you go, you are surrounded by shelters: whether you are picnicking in the park, or moving between buildings at school or work, there is something over your head protecting you from weather and sun.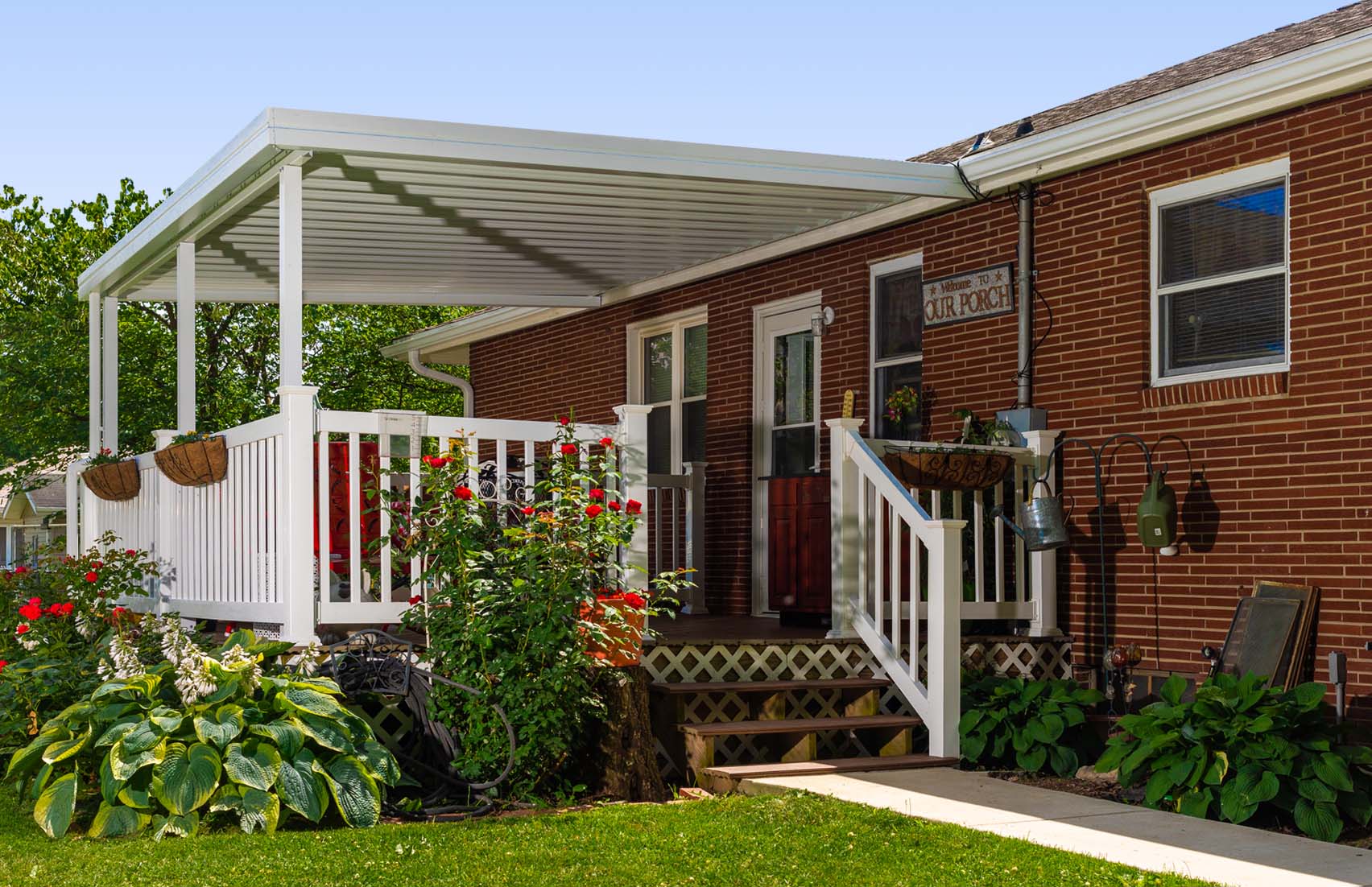 Americana Outdoors specializes in providing consumers with all the elements for life outside, including residential products. From window awnings to pergolas, Americana Outdoors provides a wide array of shade and shelter products for your home.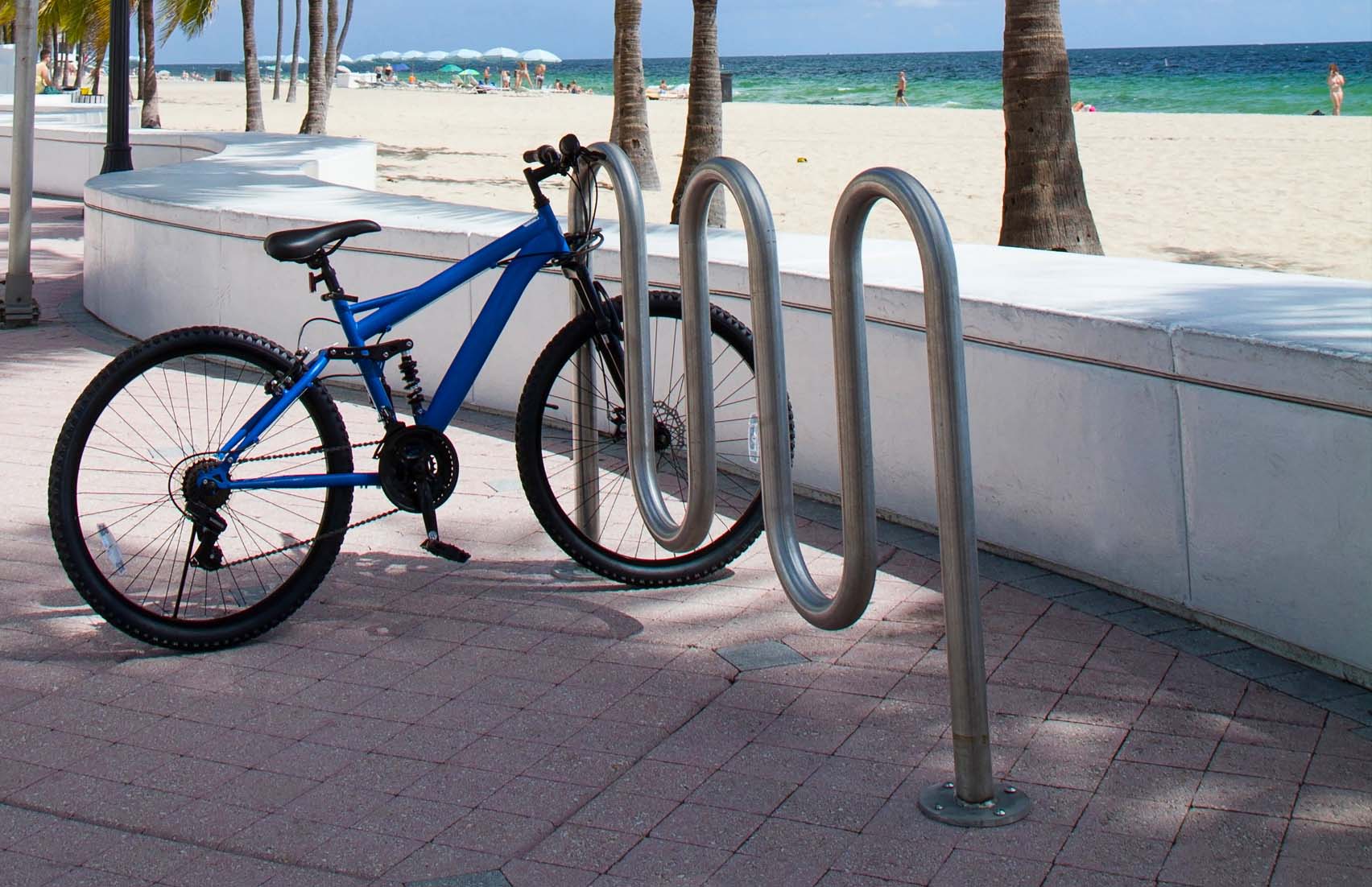 When you attend a sporting event, there are many small things you take for granted: basketball hoops, dugout benches, trash cans, even the bleachers where you sit. Americana's two-sport and site divisions, PW Athletic and LA Steelcraft, take pride in